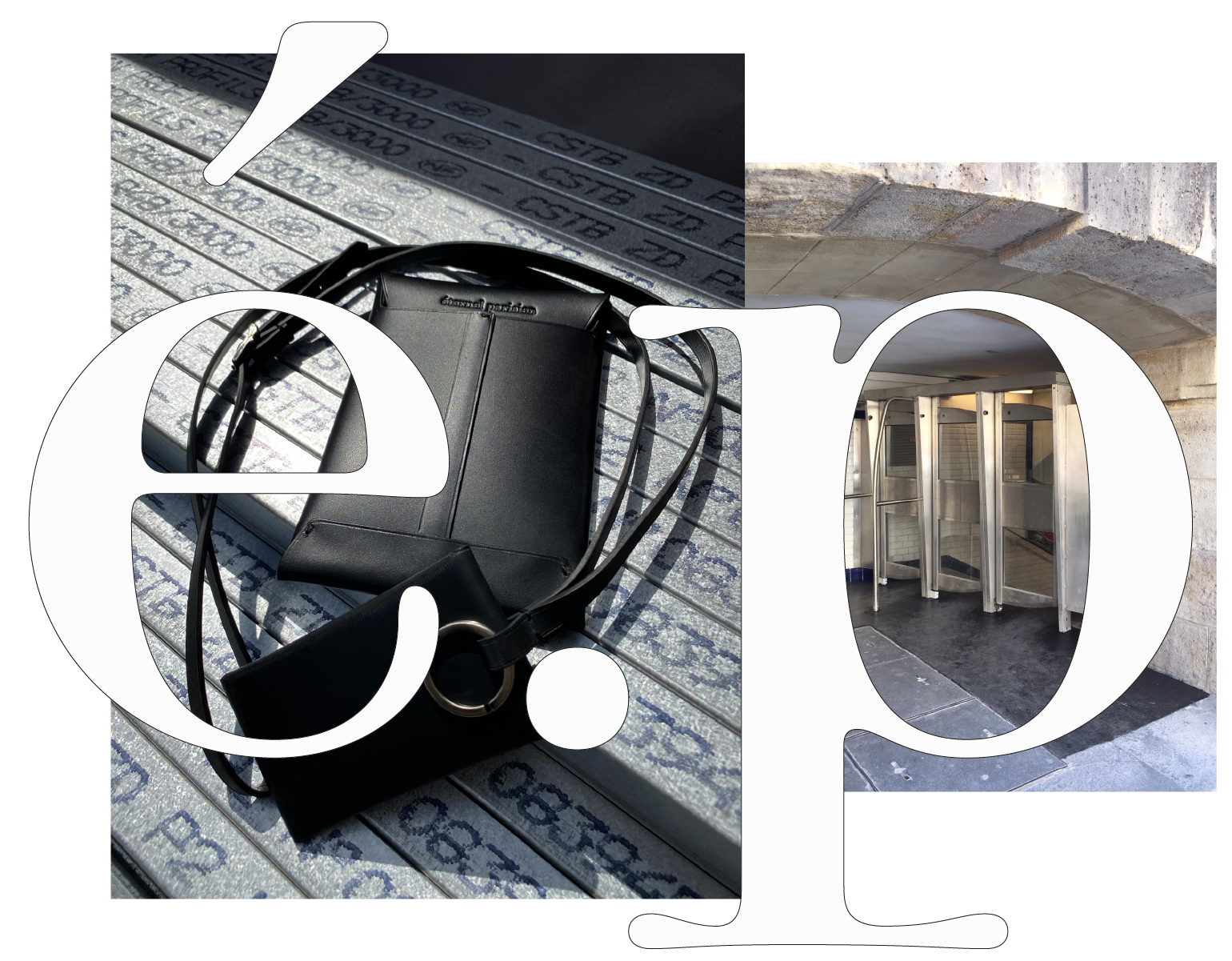 Éternel Parisien, Capital Accessories
The Éternel Parisien brigade of accessories, clothes and objects illustrates what Made In Paris is all about.
Paris, one needs not live there, one needs to belong!
We rethink urban everyday objects with humour to make them more beautiful, more practical, more unusual, and therefore more desirable. This approach relies on the expertise and know-how of the best Parisian craftsmen in order to obtain made-in-France products of irreproachable quality.