the é.p. brand
Éternel Parisien, Capital Accessories
The Éternel Parisien brigade of accessories, clothes and objects illustrates what Made In Paris is all about.
Paris, one needs not live there, one needs to belong!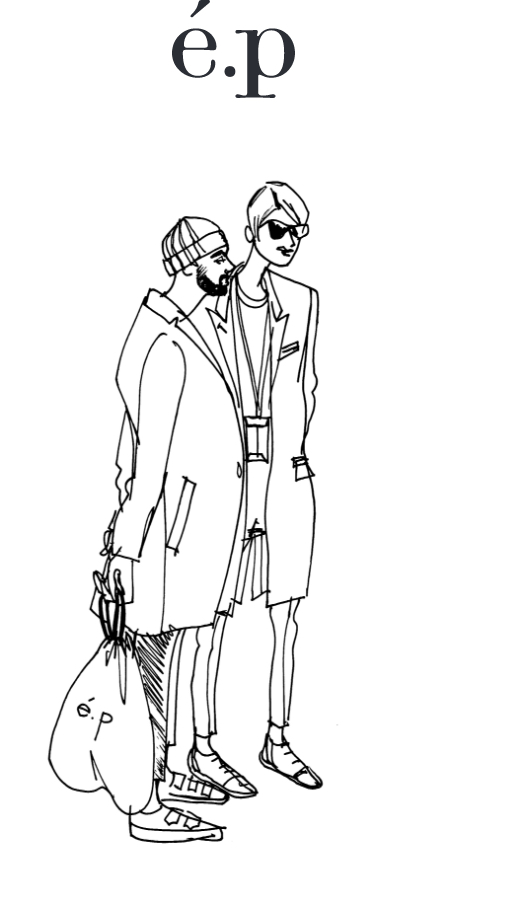 Why Éternel Parisien?
Because Paris inspires us without limit.
We love the city, we know its history, its culture, its anecdotes.
Every day, we observe its inhabitants and its visitors.
And we will always defend it while respecting its detractors.
Because we prefer understated style and elegance to seasonal trends.
We like the simplicity of a clean design.
We envision life as an art.
We want to provoke emotions.
Because we appreciate humor, subversion and criticism.
We claim the right to be impertinent and insolent.
We like to look at things in unusual ways.
And we also know how to laugh at ourselves.
Because we don't want to do too much but we want to do it well and closely.
We work with real French craftsmen.
We manufacture in Paris and we are proud of it.
We produce our creations at our own pace and in small quantities.
Because the human aspect of things is at the heart of our project.
We respect our artisans for their know-how and their pride.
We only know how to create when we are inspired.
We want to share our passion.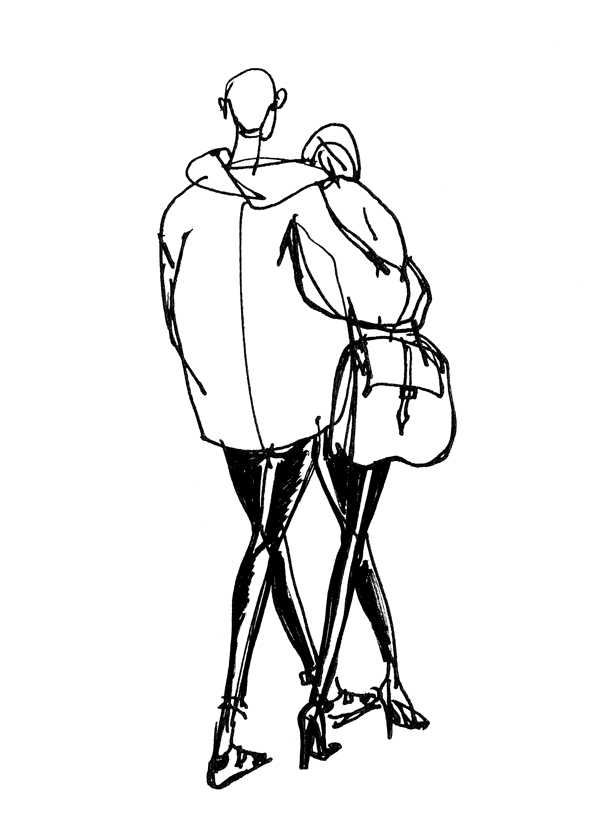 Éternel Parisien, more than a brand – a philosophy, a signature, a spirit, a Made-in-Paris style
We rethink urban everyday objects with humour to make them more beautiful, more practical, more unusual, and therefore more desirable. This approach relies on the expertise and know-how of the best Parisian craftsmen in order to obtain made-in-France products of irreproachable quality.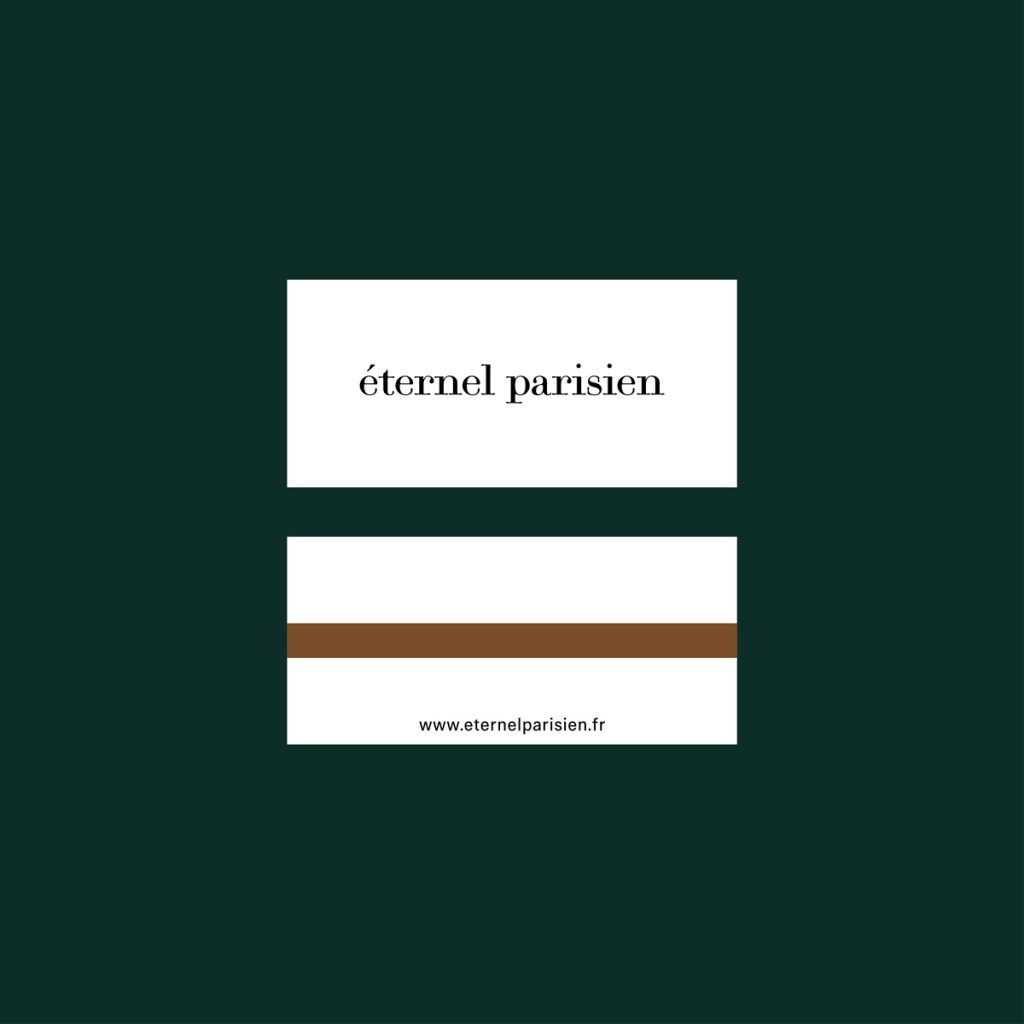 Our commitments
The approach of Éternel Parisien is guided by two fundamental and complementary principles:
To satisfy a clientele seeking excellence and exclusivity, on the one hand;
To promote an ethical and eco-friendly approach to craftsmanship, on the other hand.
For this, we select with the greatest care partners who are equally passionate and responsible. With them, we make the following commitments:
1 – To make all our leather accessories in Paris in order to support local crafts and minimize our carbon footprint.
2 – To buy exclusively from French tanneries that are able to trace their supplies and meet the highest environmental standards throughout the tanning and finishing processes.
3 – To re-use or recycle most of our leather scrap by designing specific editions of small accessories entirely made by hand.
4 – To only produce in small quantities so as to meet the expectations of our clientele for which exclusivity and excellence go hand in hand.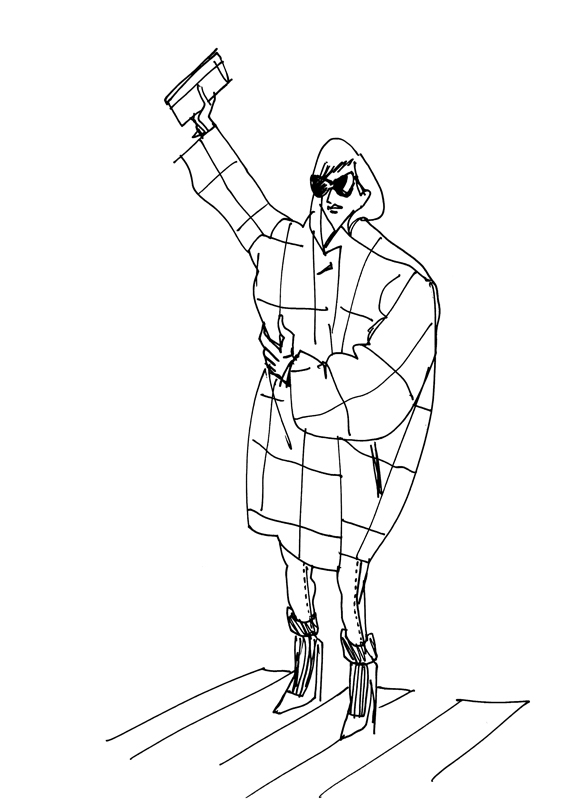 A "Brand Concept" by Gilles Rosier
Éternel Parisien is the result of two years of studies and research led by Gilles Rosier, currently principal at the clothing design department of the National School of Decorative Arts in Paris. The concept benefits from his 20 years of experience in fashion and luxury.
For this reason, Éternel Parisien refuses to submit to the dictates of the seasonal trends and the unbridled rhythm of fashion. The ambition of Éternel Parisien is to promote the style and spirit of Paris in the manner of a publishing house.