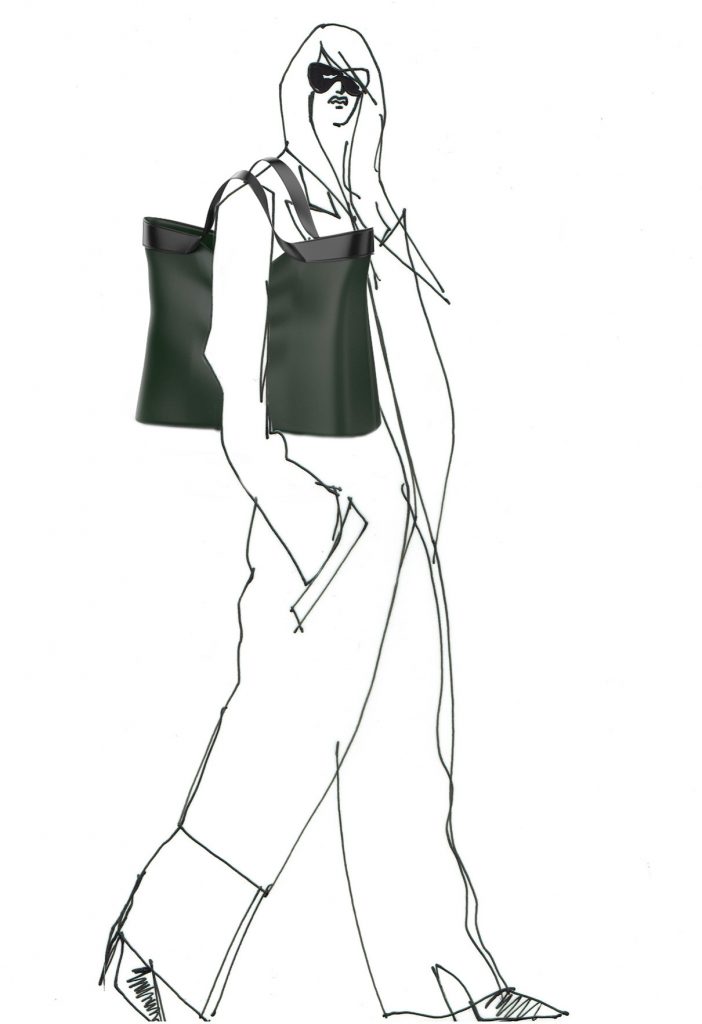 Leather care instructions
Because leather is a living material, it needs to be maintained regularly and treated with care. In order to take full advantage of your É.P acquisitions, please respect the following instructions:
Do not expose the leather to direct sunlight, intense heat or water, threats that may alter its appearance by causing depigmentation or staining.
If your product is for outdoor use, do not hesitate to waterproof it before use.
Vegetable tanned leather should be regularly cleaned with a soft, lint-free cloth, and fed once or twice a year with a clear leather cream. This leather is used in particular for all É.P. cases and the Montebello bottle holder.
The full-grain calf leather of Le Paris, Wallace, Aligre or Petit Palais bags is particularly sensitive to changes in temperature. If it becomes white in some areas, put a drier on the white traces on the surface and wipe it with a soft cloth. The leather will then shine again.